Events
2017 - "Women Mean Business" Panel
Name:
2017 - "Women Mean Business" Panel
Time:
11:30 AM

-

2:00 PM PDT
Event Description:


Meet and connect with Women's Business Success Network members and other business professionals--both women and men--during a light lunch reception.
Then hear from a panel of powerful business women representing a diverse mix of business sectors and business sizes. Hear their perspectives and thoughts on being a leader in today's business world and how women can lead and succeed!

Our panellists:




































This event is an initiative of the BBOT's Women's Business Success Network.
Event Details:
Date: April 6
Time: 11:30am - 2:00pm
Venue: Delta Burnaby Hotel (4331 Dominion Street, Burnaby)
Cost: $45 per BBOT member / $65 per non member
Register: Call 604-412-0100, email us, or sign up online.

Thank you to our Platinum Sponsor: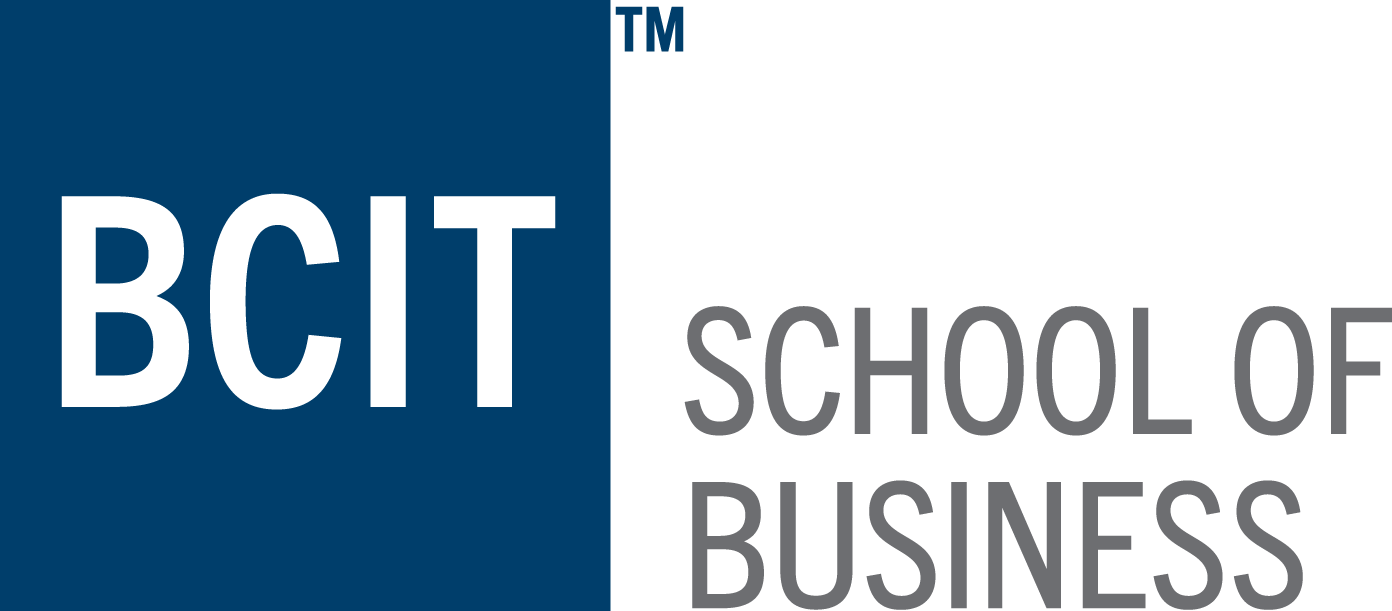 Thank you to our Gold Sponsor:


Thank you for our Silver Sponsor:













About Our Panellists:

Jill Krop
News Director & Station Manager
GlobalBC

Trailblazing journalist Jill Krop began her career at CKPG in Prince George in 1986. Just a year later, she was hired as the first evening news anchor at STV Regina, now a Global station. In 1997, she made the move to Vancouver and joined the team at what was then BCTV, now Global BC. While with Global, Krop was named host of Global News BC 1?s Unfiltered which offers an introspective look at the stories and issues making waves across the province. In early 2015, she made the jump to her current position as News Director and Station Manager to lead one of the most dynamic and successful news rooms in the country.


Dianne Doyle
President & CEO
Providence Health Care

Dianne Doyle has held the role of President and CEO of Providence Health Care since 2006. Dianne began her health care career as a staff nurse and in her multiple roles of clinician, educator and administrator she has always maintained her focus on patient-centered care, quality and safety. With more than 25 years of senior executive experience in health care, Dianne is respected for her commitment to creating a values-driven organizational culture that is people-focused and fosters excellence in care, research and teaching. Under her leadership, Providence has been recognized with numerous provincial and national awards, including ?Canada?s 10 Most Admired Corporate Cultures? and ?Top Employer for New Canadians.?


Christine Dacre
Vice President - Financial Services
Translink

Christine is a Chartered Professional Accountant with over 15 years in executive and senior level financial positions. She has significant experience in finance, strategic planning, corporate leadership, risk management, internal controls, human resource processes and information technology. Christine started her career in the Dairy Business, then moved to the liquor business, and is now working in the public transportation sector. She joined Coast Mountain Bus Company (a subsidiary of TransLink) in 2006 serving as CFO and later joined the TransLink head office in 2011. One constant in her career is her desire to ensure finance is a strategic business partner in moving the organization forward. Christine is currently serving as Board of Directors for the New Westminster Police Department, and G&F Financial Group.


Corinne Kessel
Principal
Greenscape Design & Decor

Corinne is the proud owner and Principal of Greenscape since 2007. She started with the company in 2004, in a variety of roles including: Design Consultant, Senior Design Consultant, Sales Manager, and Operations Manager. Her greatest accomplishment has been surrounding herself with an inspiring, talented, and dedicated team of people at Greenscape that care about the clients and the company as much as she does. Corinne graduated from the University of Alberta with an MA and BMus, and from The Royal Roads University with a Graduate Certificate in Project Management. Corinne is the President for ISES Vancouver, an Event Coordinator for the BCSCA, and performs regularly with her band, Los Furios.