Events
2016 - Burnaby Business Hall of Fame Induction Luncheon
Name:
2016 - Burnaby Business Hall of Fame Induction Luncheon
Time:
11:30 AM

-

2:00 PM PDT
Event Description:
Join us for this special event as we celebrate this year's inductee to the Burnaby Business Hall of Fame: Beedie Development Group
The Burnaby Business Hall of Fame award is designed to recognize a local business that has achieved great success has had a positive impact on the community. The Beedie Development Group has an over 60 year history in real estate development and the family business has grown to become the largest private industrial land owner, developer and landlord in BC.
The finalists in each category for the 17th annual Burnaby Business Excellence Awards will also be announced at this high profile luncheon, attended by over 200 leaders of the Burnaby business community.
Event Details:
Date: October 13th
Time: 11:30am - 2:00pm
Venue: Hilton Vancouver Metrotown (6083 McKay Ave)
Tickets:
BBOT Members - $65 / Table of Ten - $625
Non Members - $85 / Table of Ten - $825
Register: Call 604-412-0100 to inquire

Thank You to the Sponsors of the 2016 BBEAs:

Major Corporate Sponsors:







Award Sponsors: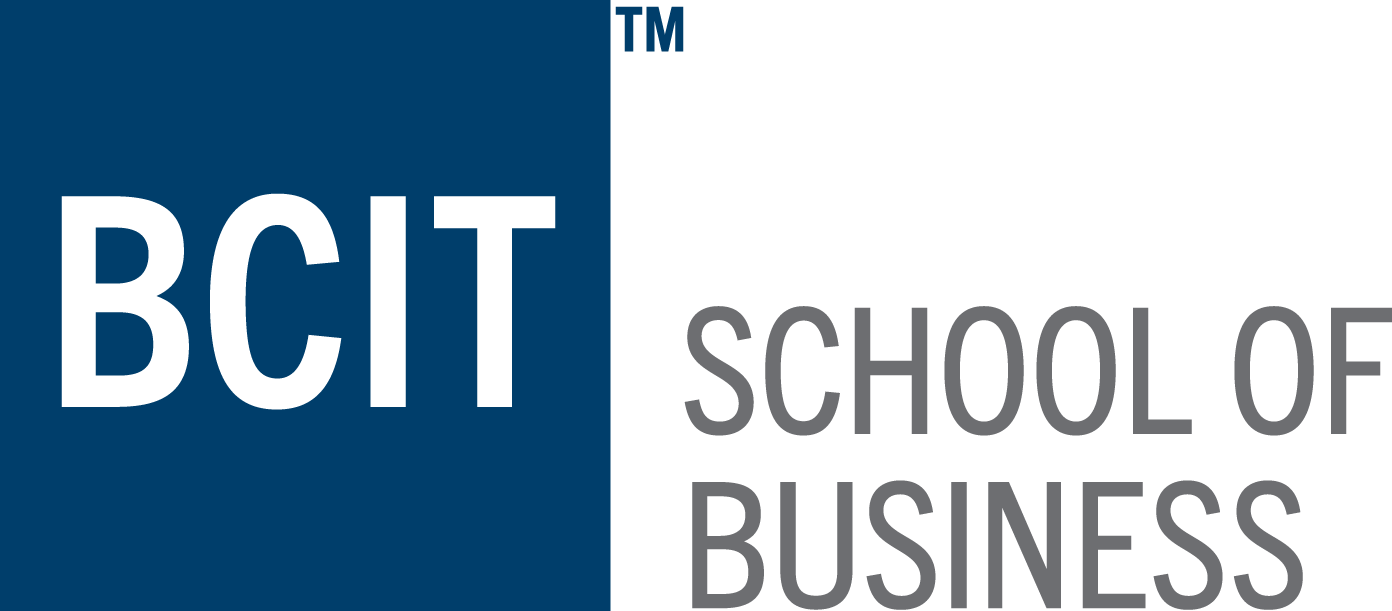 Thank You to our Gold Sponsors: